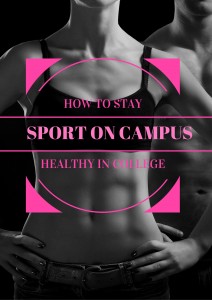 All work and no play is a bad strategy when you are a student of a college or university. Though the studies do not leave much time for taking care of your health and friends, it would be much more beneficial for you to find at least half an hour and dedicate it to some sports activity. As we all know, it helps your blood to circulate better and provide more oxygen to your body including the brain. Thus sport will only increase your performance.
So, what are the best variants available on campus?
Jogging
The very first option available on the campus is jogging. The mania for jogging conquered the world and you may easily share it with a little effort! It is completely free of charge and you can do it anytime and everywhere. And don't forget about the new friends you may find while just running along the campus. You are also welcome to join the jogging club, which can be found in almost every city. If you have ever dreamed of participating in the Boston Marathon, you will finally receive your chance! Even if you prefer solitary morning and evening runs you still can enjoy them as campus is large enough and everybody can find a secluded alley for him or herself.
Yoga
Yoga! Another great opportunity for you! It stretches your body and relaxes the muscles which is really helpful after the whole day of sitting in on the classes. The special breathing techniques will help you to save the energy for the whole week. You will never lose your temper anymore! Just imagine it can be performed in your own room in the dormitory. The easiest way to access some help for the beginners is YouTube, where a lot of experienced and talented yoga teachers have already shared their knowledge with spectators. Those of you who need the helping hand of a trainer will appreciate the group yoga classes. As well as jogging, this activity is very popular and you will hardly experience any problems finding yoga classes in your neighborhood or even on campus.
Dancing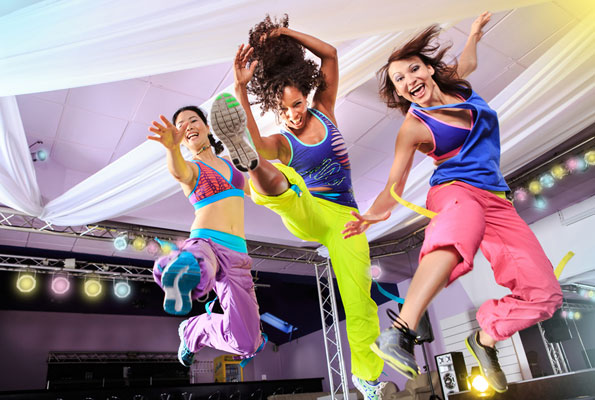 Dance! Dance! Dance! You may be whoever you want on the dance floor! There are so many styles and everyone can find a style for him or herself. Ordinary dance classes can offer you tango, waltz, foxtrot, rumba and many other options. It depends on you whether you need the calmness and order of classic dances of the Latino rhythms of tango and rumba. Pay attention to Zumba classes. They are perfect for those who are tired of boring fitness exercises and want to combine them with lively music and dance movements.
Bowling
Bowling is not only about having fun. It is also a sport, which requires concentration and physical strength. It helps you to learn more about the physics, velocity and accuracy. Besides, it is another great opportunity to take part in vivid and interesting tournaments full of fun and competitiveness.
University Sports Activities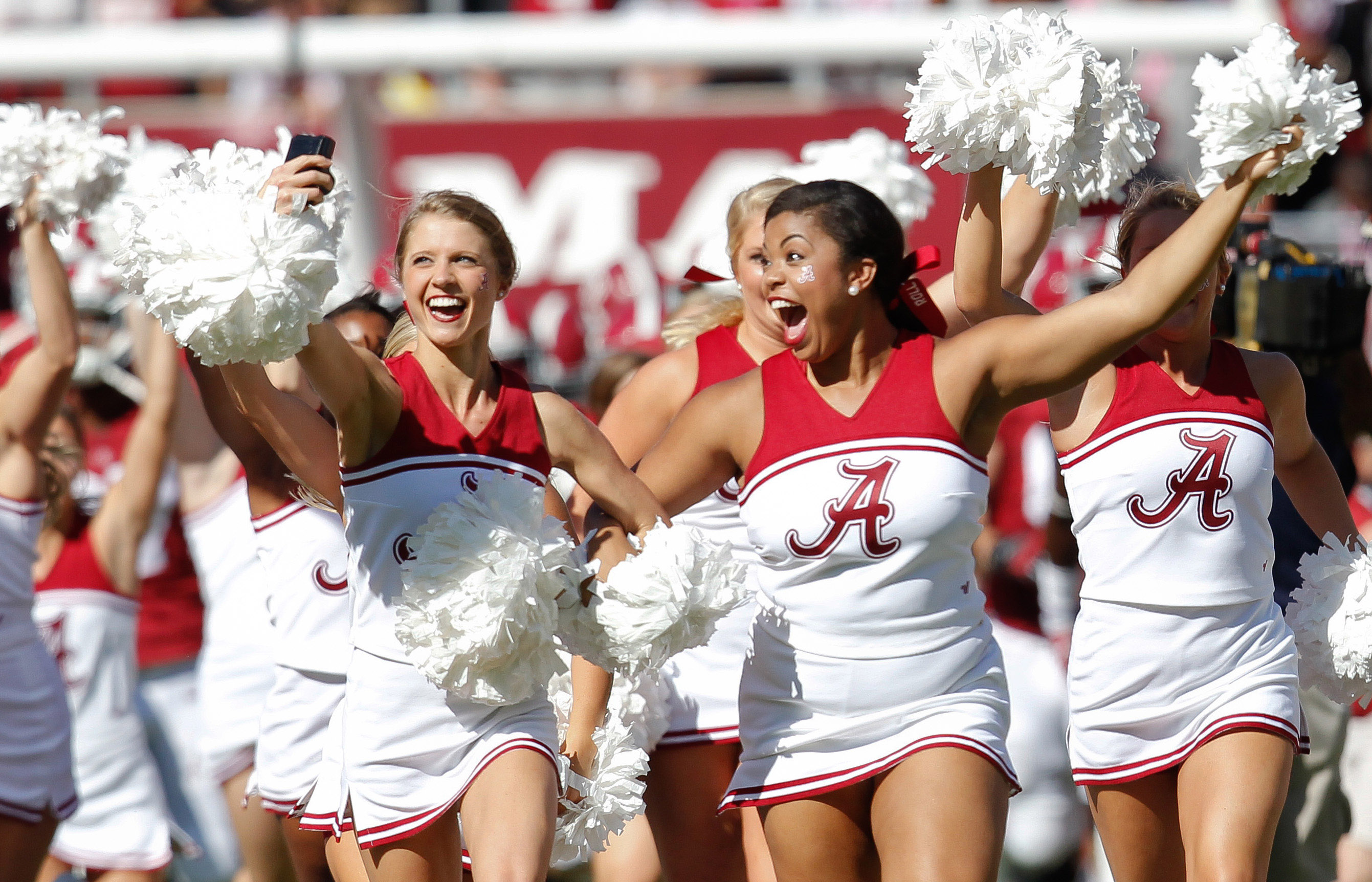 Check the university/college website for more information! Usually, educational institutions offer a lot of sports activities like football, golf, swimming, and boxing. You are welcome to choose from a variety of sports and find something which meets your expectations and abilities. If you took part in any of the school sports teams, you may find your place in the college or university squad as well. You will be able to represent your college or university in different cups and competitions, meet the teams of other institutions and even receive a scholarship for your achievements. Besides, a sports career allows you to get acquainted with representatives of different institutions and organizations. Do not lose the opportunity to learn more about your dream job.
Doing sports on campus is one of your chances to indulge in the university or college life. And if you need essay writing help in order to free some time for sports activities, you can always contact us and we will write your essay on any topic you need. Whatever option you choose, you may always find the opportunity to develop your talent in the most convenient way for you. Do not miss the chance of self-development and having fun!