Procrastination is a real social scourge. But who is the most vulnerable part of our society?
Most of us will agree that students suffer most from this disease.
"Well, what if I don't get up when the alarm rings? There is nothing so scary about it."
"This professor is a cheater. He just wastes my time. I'd better sleep some extra hours"
"I need to write this essay, but I'll do it later"
These are the common thoughts of an average student.
Everyone knows that students are lazy bones. They will find any possibility to avoid studying. But let's see the other side of the moon. What is the real sense of studying? Try to think different. You don't do it for your parents. They have already got their degrees. You need to think about your own future. Of course, you're cool when you miss the classes, but when everybody graduates from college you will finally be the laughing stock. Do you need this? Obviously, you don't. But how can you push yourself to study?
There are some simple tips that can help you to become a self-motivated person.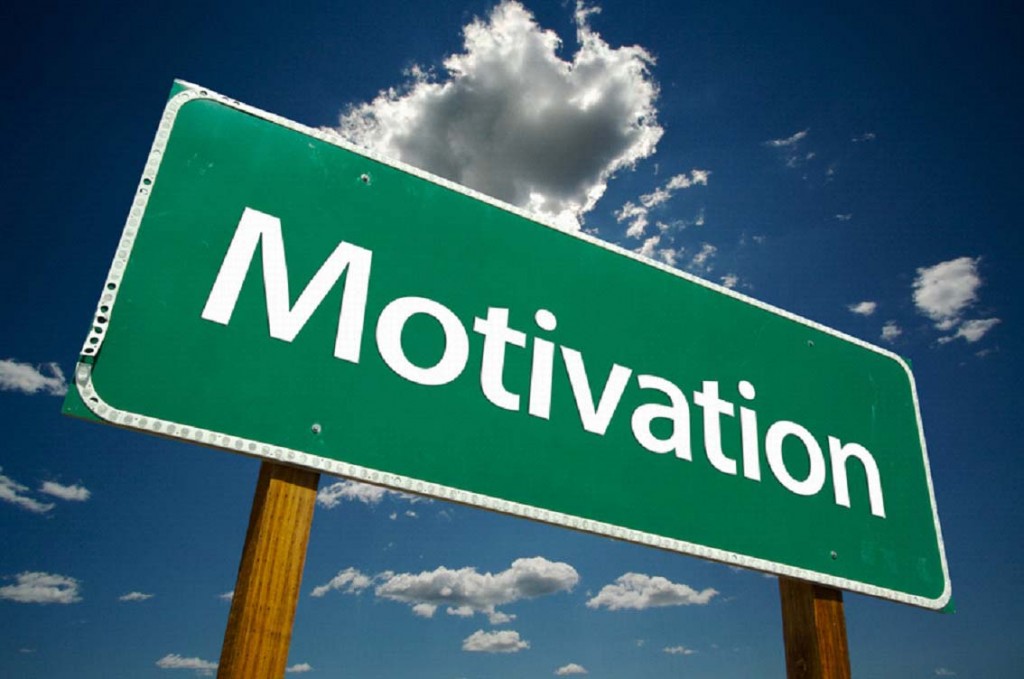 Think outside the box
Don't behave as you are studying under compulsion. You have a great chance to get new skills. Use this moment as you will miss it in future. You have got the best professors who are experienced and who know lots of things you have never read or heard. Every professor has its own style, own sense of humor. Relax, take it easy! Enjoy the moment and expand the boundaries of the familiar world. Don't become a robot who performs some commands "to visit classes", "to do homework". Get the best out of the situation!
Use time management
It's quite difficult to start doing something when you have no plan. You always think about the amount of work and you obviously throw up your hands, but this not going to happen anymore. Try to organize yourself and you will see how easy the study can be. You will not suffer from huge amount of homework because you will have enough time to do it. And what is more, you will have a lot of free time to sleep and to hang out with your friends.
Escape the routine
Routine is the worst enemy of every business. Every day you do the same things and finally you see no sense in making any efforts. Try to diversify your life and you will see how interesting it can be. Find some time to visit new classes, try to learn Chinese or become an artist. Sounds interesting, don't you think so?
Choose the places to study in
Sometimes it seems that libraries are the worst place for studying. You should keep silence, you shouldn't distract others attention, you shouldn't move, you shouldn't breathe. Why so serious? Maybe it's time to escape this prison? Take your books and visit the nearest park. It is much more pleasant to sit on the grass and to listen to birds while solving Math problems.
Make friends
It's very interesting to study when you are not alone. People can really help each other. While you are good at Chemistry your classmate can help you with Literature. And you will have a lot of fun during teaching and learning.
Be positive
You will always get a chance to cry and to become disappointed. Being an optimist is much harder. But it helps to overcome problems. Try to think positive and don't let potential difficulties ruin your way to success. Be flexible and stress-resistant and you will feel the real power inside you.
Set the goals
When you have no goal you have no wish to move forward. Start from the small things. Set the goal for today. Then chose something to accomplish during the week. A month can be the next step. Thus you can see the meaning of your life (no joking!). You just need to start.
No comparing!
Don't compare yourself to other classmates. Of course, some of them can get better marks, but it doesn't matter anything. The only person you should be worried about is you. Try to be better every day; learn something new and you will feel a zest for life. And if you feel like you'd better ask someone to write your essay for you – contact our academic writing service Freelancehouse.co.uk.