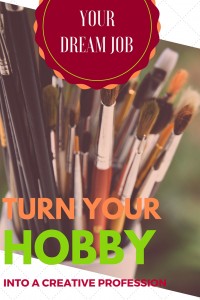 We all have a hobby that we love to do during our spare time, something which distracts us from daily life, and gives us a little escapism to enjoy.
If you're in the midst of studying for your future career, it's important to have these little distracting methods, because it helps keep balance in your life.
Moreover, your hobby could turn into an additional little income if you work part time whilst studying, or even a future career choice.
So, if you're stuck for inspiration, or you need a little motivation to get started, check out these tips.
Photography
Do you love taking photos? Why not turn it into a cash scheme then? It's easy when you think about it, because you're already doing it, so simply take photos of your friends in various situations, snap away at college parties and see what you get at the end of it, submit your photos to the campus newsletter or newspaper, sell them on websites to get some extra money – the options are endless, and so easy. You never know, someone could even spot your photography talent and take it a step further! Freelancing as a photographer is an easy thing to do in your spare time, a great way to earn money, and something you could certainly use to finance your future if you think about it now.
Fashion Stylist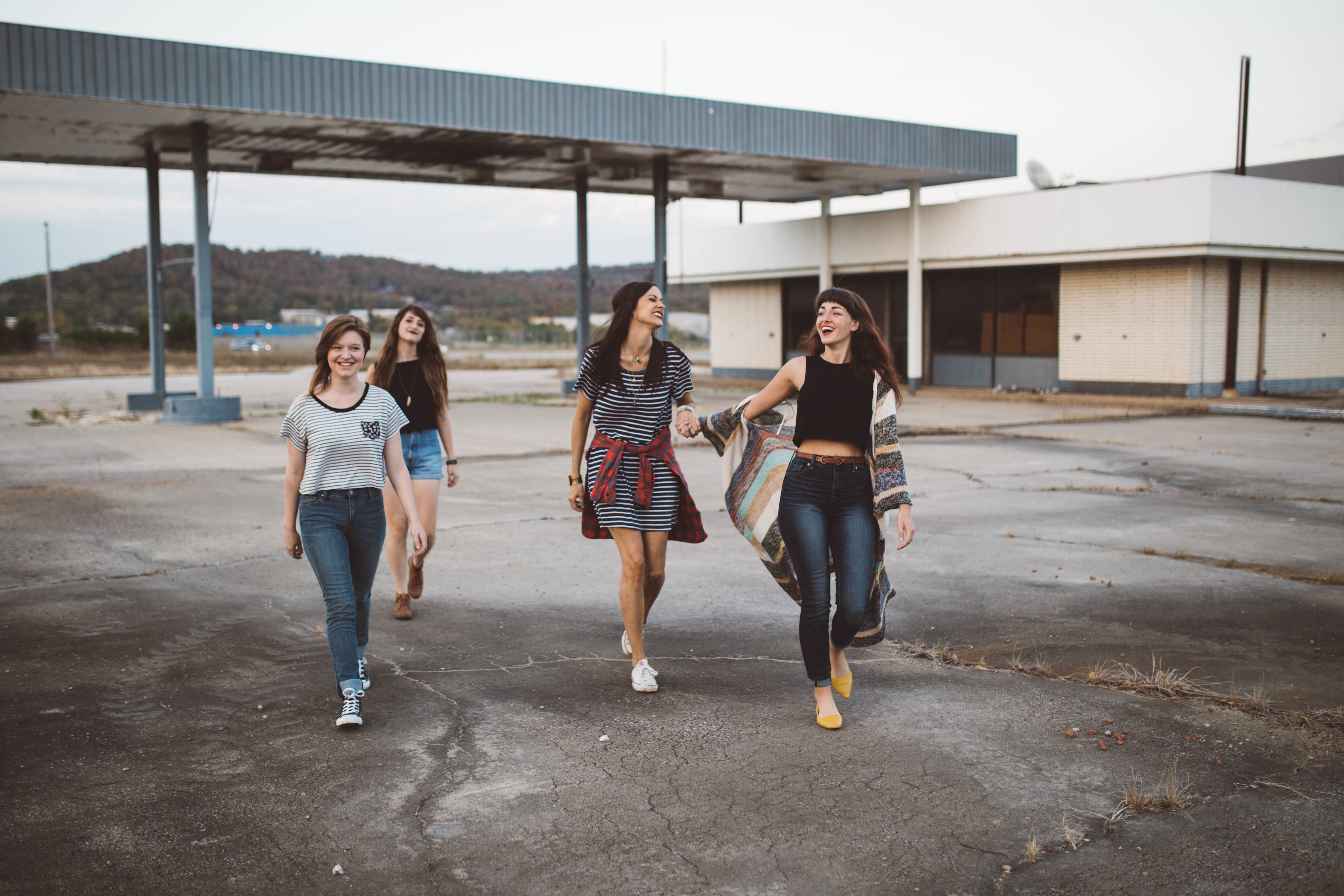 This is a competitive world, but one you can break into if you move in the right direction. Style your friends for a little cash, use word of mouth to get your name out there – Facebook is a great way to do this too, as well as Instagram, which does a lot for helping content go viral. You could enrol on a fashion styling course to boost your knowledge, intern with a magazine, or again, freelance your way to the top.
Handicrafts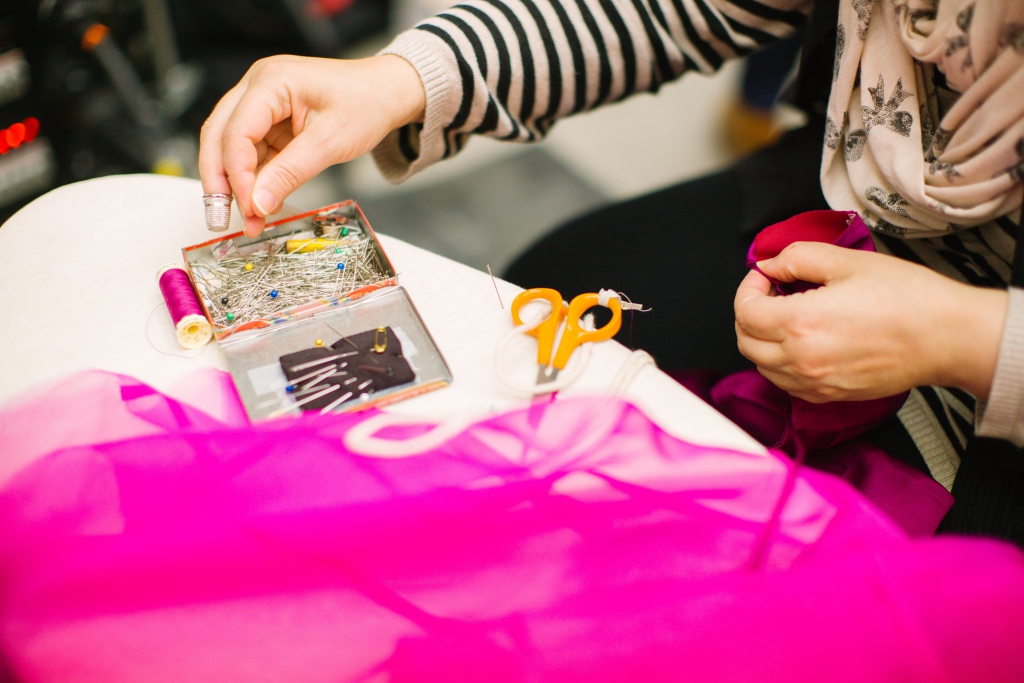 Everyone loves a little craft from time to time, and whether you choose sewing, knitting, clothes design, or something in-between, you can not only create a little cash-flow from this, but put yourself on a new career road. Make items as presents for people, get word out there, sell your handcrafted goods on Etsy, use Instagram again; basically, it's all about word of mouth and impressing people, so make sure you practice what you make until it's perfect.
Writer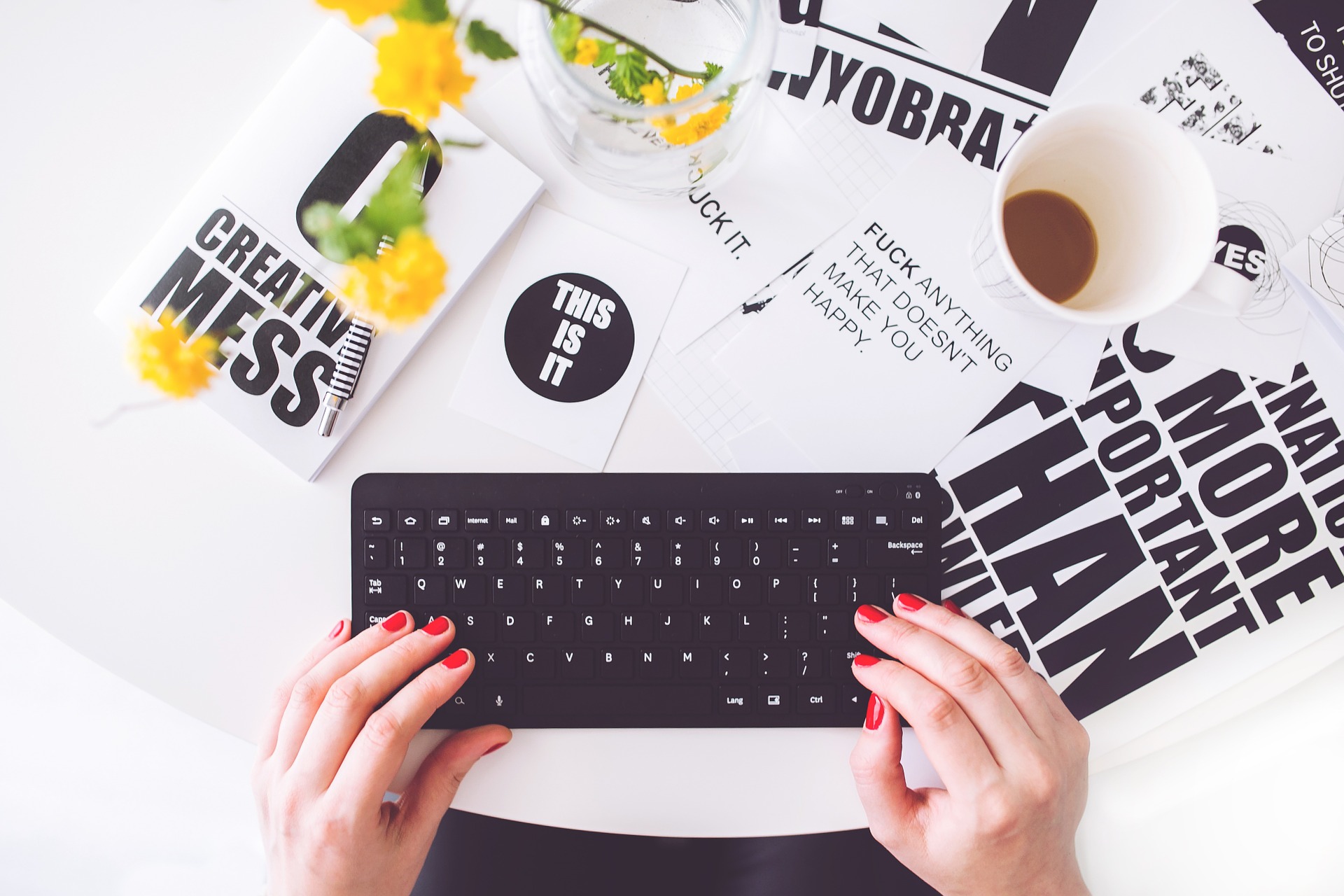 We all want to say we've written a book, this is an entry on many a bucket list, however it's rarely as easy as it seems. Making a career as a writer is about being determined, taking the knocks, and building yourself up from the roots. The best place to start is a creative writing workshop, so you know the ins and outs of what you're doing, write for the students newspaper, sign up to a freelancing website and make a little cash whilst building up your reputation.
Make-Up Artist
If make-up is your passion, use it to make money! Again, your friends can be your guinea pigs here, so use them as models and post your creations on Instagram, create a page on Facebook, sell your make-up services for large events coming up in college, such as parties and proms etc. Taking a professional course can also help boost your kudos when it comes to your future career.
These are just a few suggestions of hobbies which can be easily turned into money making methods, as well as possibly paving the way for a new career. It's never too early or too late to start, especially when it is already about the things you love!