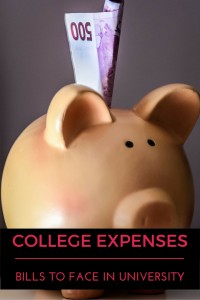 Heading to university is an exciting and life-changing event, one which will see you starting your path towards your chosen career, meeting new people, having fantastic experiences, living, laughing, and having probably your first real experience at reality in the big wide world.
One of those realistic experiences you need to face is related to money
Bills begin to be your responsibility once you head to university, and it's important to know what to expect ahead of time, so you're not in for any shocks or surprises.
If you're not sure where to start with your college life budget, here's a run-down of what to expect, and how much it's likely to cost you.
Rent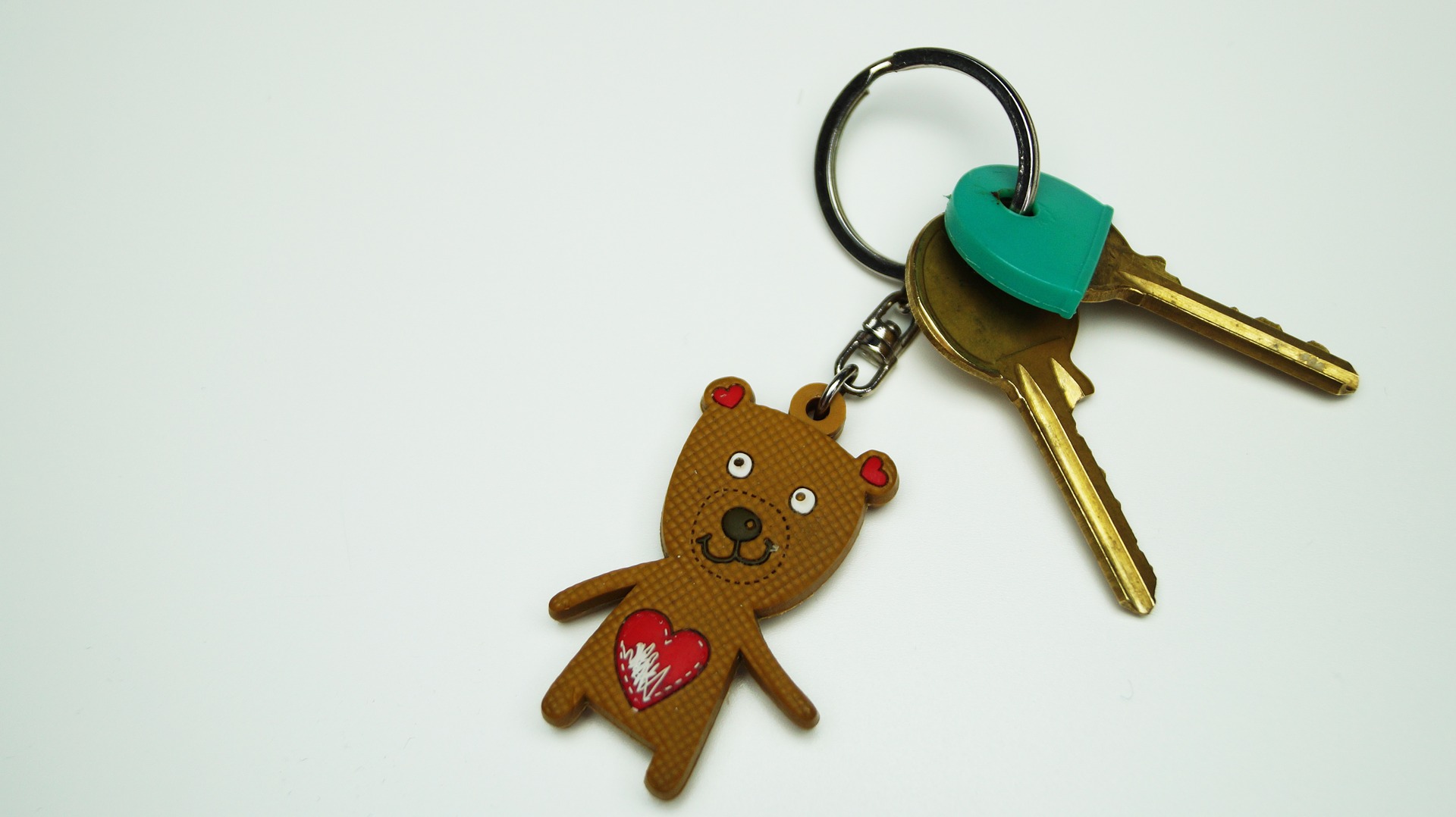 Obviously it totally depends on where you stay, whether it's a big city or a smaller town, and whether you rent privately or you stay in halls. Students will not need to pay council tax if they are renting a private house and will be given an exemption certificate, however make sure you pass this onto the council in your district. So, how much can you expect to pay on rent? Well, anywhere between £75-110 per week.
Utility bills
Gas, water, electricity, these are all bills you will need to pay if you are renting private accommodation. You can expect to pay anything up to £12 per week on this, however you can cut costs if you are careful with how much electricity you use. If you have a TV, you will also need a TV licence, and generally speaking this will cost just under £3 per week over the space of a year.
Internet costs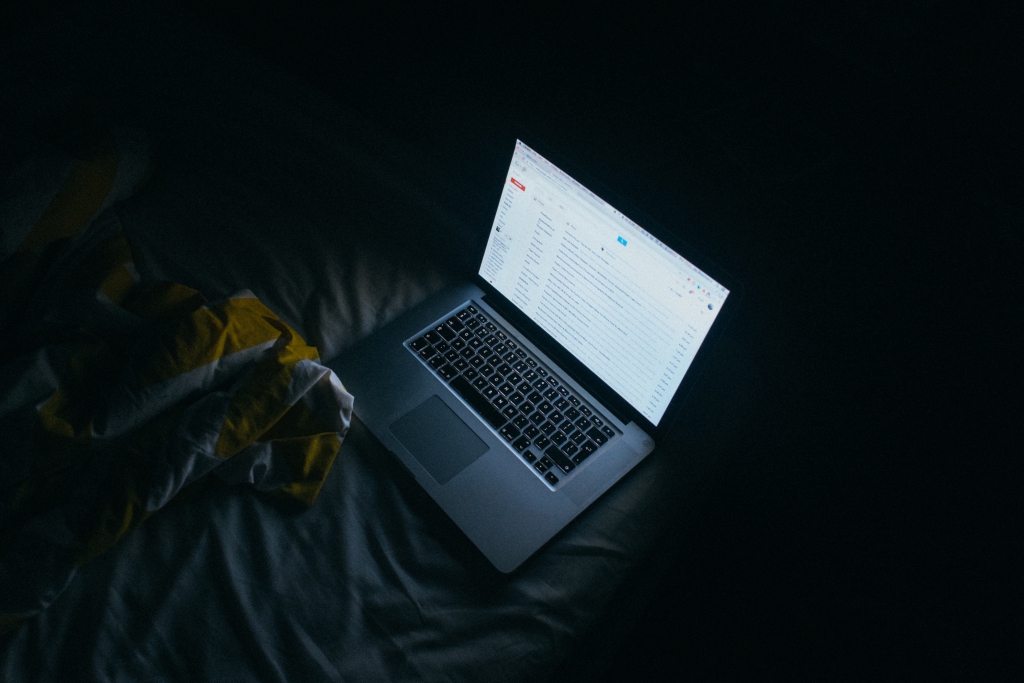 You need the Internet, this is a given, and you can expect to pay around £20 per month depending on which package you choose.
Mobile phone
In order to stay in touch with loved ones, you need to keep your mobile phone running. Of course, you could make use of Wi-Fi and your Internet at home to use apps such as WhatsApp, Facebook, or Skype, but having a little credit on your phone is always useful in case of emergencies. Generally speaking, contracts will cost around £30-35 per month, however you can choose a range of fees to suit your needs.
Travel costs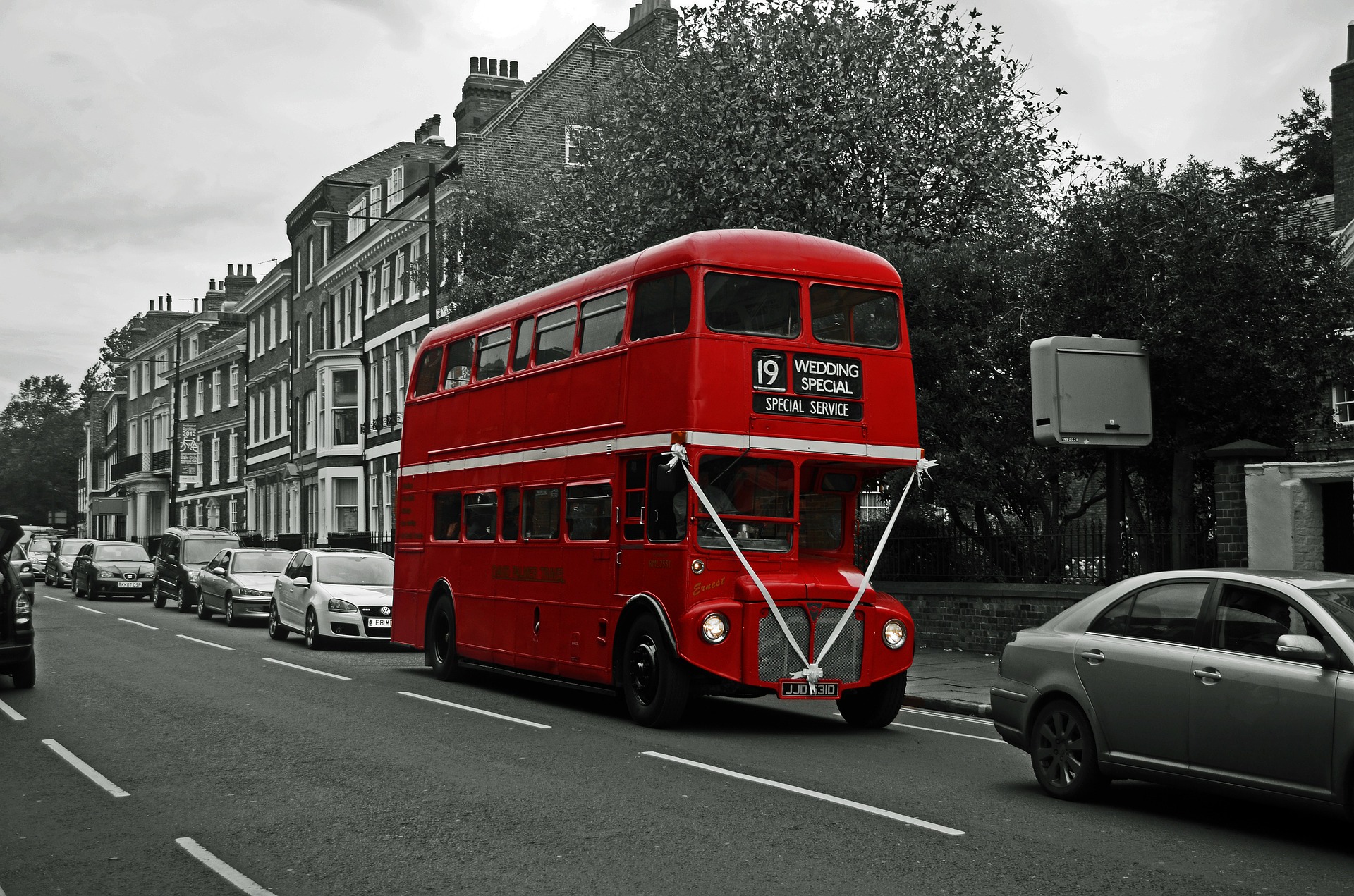 Again, this depends on where you live and how far you need to go every day, as well as how often you head back home to see friends and family. Budget around £10 for this, and make use of saver tickets on most bus networks. Avoid taxis if possible, these will eat up your budget quickly, unless you're sharing with other people.
Food
You need to eat! Try and stay away from takeaways and you will save cash, and be a little thrifty by shopping in cheaper supermarkets. You can expect to pay around £40 to £60 per week, which obviously can be made cheaper if you are careful, or if you share cooking duties with housemates.
Laundry/clothing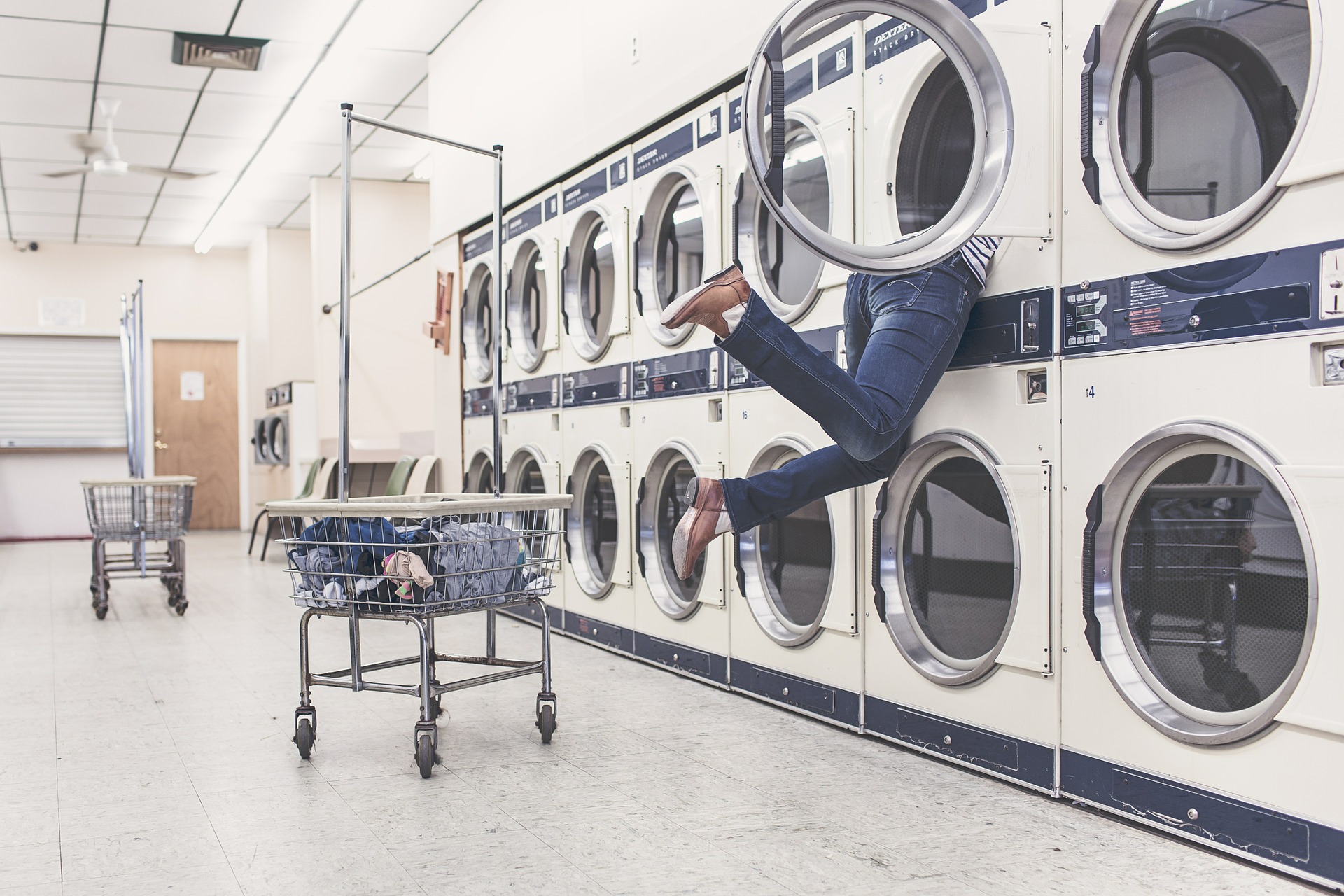 If you don't have a washing machine, you will need to use a laundrette, and you will also need to buy clothes from time to time. Budget yourself around £20-£30 per month for this and you shouldn't go too far wrong; again, you can make this cheaper by being thrifty with your spending.
Course necessities
You will need to buy stationary and text books for your course, and although it depends on the course you are taking, you can expect to pay around £10 per week.
Social life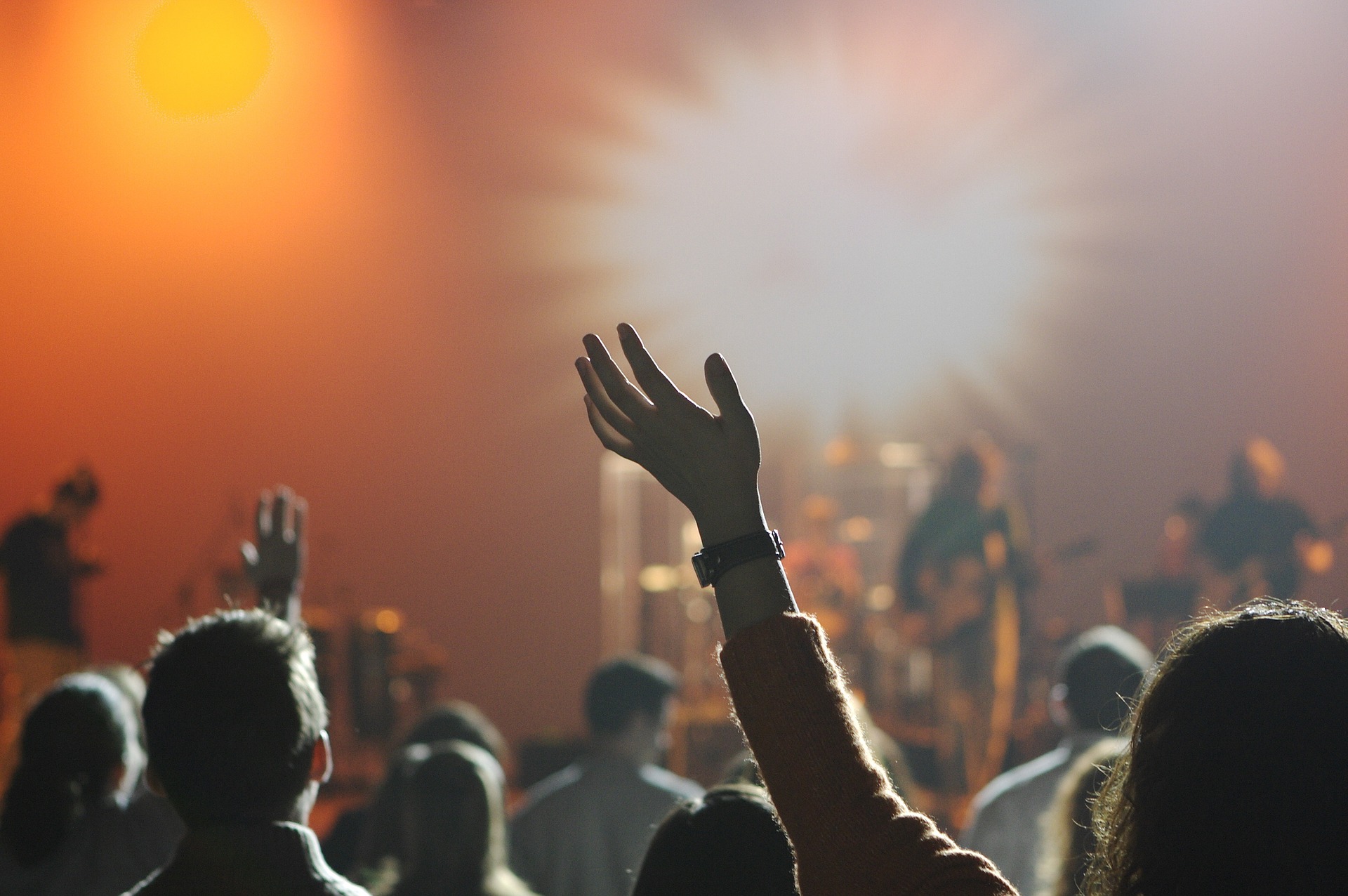 One of the most important parts of student life! Take advantage of drinks offers, have the odd night in with friends, and you will save cash. Despite that, budget around £25-50 per week for your social life needs.
We know that when you take out a student loan, to cover your tuition fees, then you don't need to start paying this back until you begin working after university, however the other costs which are associated with student life certainly need to be looked after whilst you're enjoying this new experience.