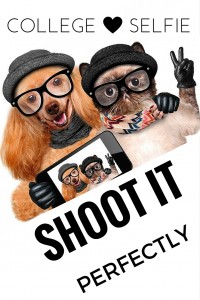 College experience is one of those amazing life moments that you will keep in mind forever. How you used to mingle with friends and behave when you were bored, where you used to meet with peers and so on. Luckily, there is a wonderful way not to forget all those important things. You can take selfies and fix all details with the help of your smartphone. But how to shoot a perfect college selfie? We'll tell you right now!
You should consider a number of things if you want to click a great selfie: perfect location, the right angle of the camera, suitable light… Below are the essential tips for shooting the best selfie ever!
Choose the Right Location
The location of your selfie is extremely important. Make sure that there are no strangers in the background who can make your selfie unattractive. Here are several locations that you can shoot your selfie from:
Dormitory
You can shoot your selfie inside or outside your dormitory. Such selfie might remind you of how you used to love your dorm. It's great to capture the interior design details, your room or dormitory itself.
Soccer FieldThis is another perfect place for making selfie. It would remind you of that day when your school team either lost or won, when your friends took part in that important game or when you were among those cool cheerleaders. Alternatively, if you are a player, it will remind you of those days when you used to play while in college.
Reading A Book On The Grass
Of course, there are some places that you love most of all at the campus. It can be a place where you relax reading a book either alone or with your buddies. The best way to remember such places is simply shooting a selfie.
After choosing the perfect location for your selfie, you should consider how to shoot it to better express yourself. Here are three insightful tips to do it in the right way.
Face the Light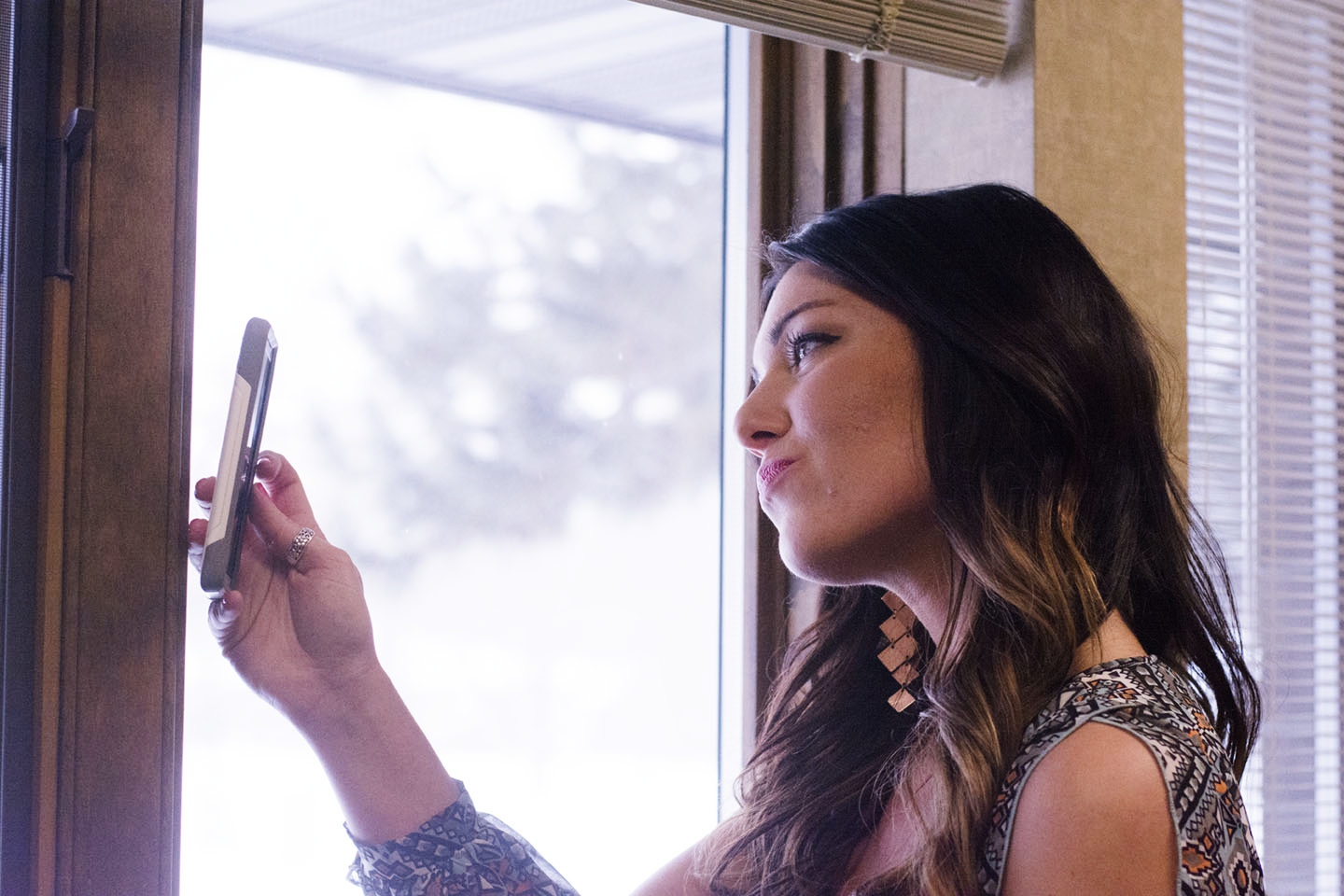 Light is one of the most important factors that can help you shoot the perfect selfie. Light renders a perfect picture. While taking a selfie, make sure you face the light so that your picture does not have shadows. Take advantage of natural lighting. When light hits the object being photographed (in this case the object is you) the quality of the image improves.
Click Fast
Timing is extremely important for capturing the right moment. You need to put your finger on the capture button and quickly make a shot. You can also use a selfie stick if you want to make a group selfie.
Use Filters
If you are shooting your selfies using the smartphone, you can edit all your photos using the inbuilt apps. These filtering options will enhance the quality of your selfie. Using editing tools, you can add subtle to your pictures. You can fine tune the temperature, exposure and contrast with the help of filters.
You can download these selfies or print them and make a photo album like that of your childhood. These pictures will remind you of the college moments and places that you miss until now.