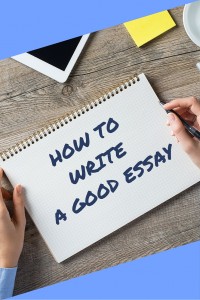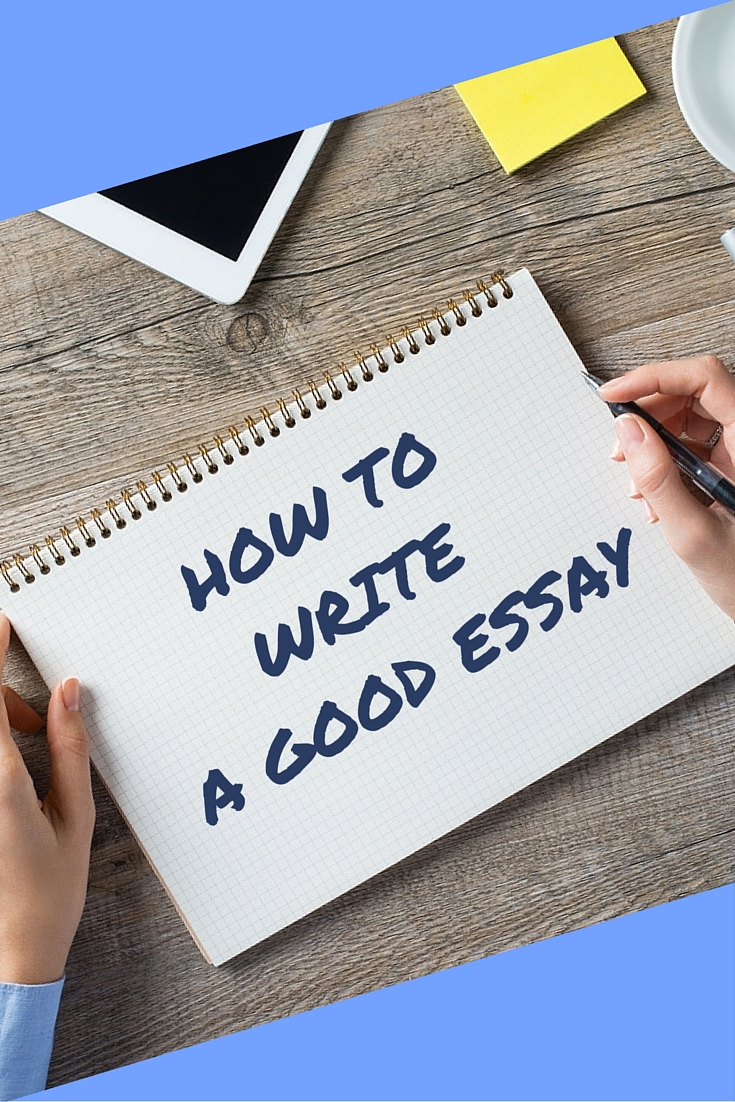 Every student would agree that good essays are sometimes hard to write. However, they are required in every school and university. The essay is a way professors can check your ability to write logically, in complete sentences and using different proposed techniques. They show how well you are able to understand and learn from the material. Furthermore, it is a means of developing your own creativity and assertiveness, the virtues which are extremely necessary in our fast moving world. Thus, sharpen your skills on writing can be vital for your future choices.
Here are a few step by step pointers that will guide any student on how to write a good essay:
Understand The Essay Instructions And/Or Question
Do not start writing immediately after getting the essay details. This is not advised. Double check the instructions and/or question in the essay details. Ensure that you highlight any words that you think are important and find the meaning of any words that are unfamiliar. Get all the detail regarding the essay such as type of essay, the topic of the essay, number of references, and any other information that is relevant to your writing.
Background Research And Reading For The Essay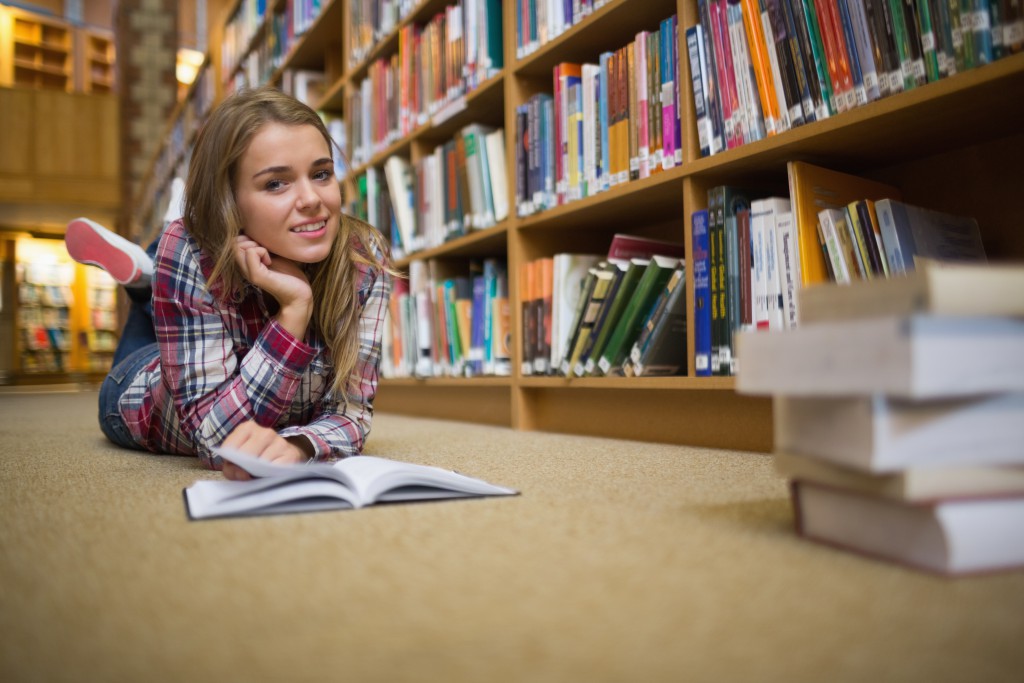 Carry out an in-depth background research and reading regarding the topic of the essay. Ensure that the sources used for research are relevant and take note of them just in case you will later need to include them in the bibliography and footnotes sections. Also, write down any quotations that might be useful – if you end up using them, remember to reference them.
Brainstorm
Brainstorm ideas that will help you respond to the question or topic of the essay. Write down any points that you think are relevant. Ensure you note any quotes and evidence that supports your line of thought. Here, you may also opt to use a mind map to help stimulate your lateral thinking.
Develop An Idea/Thesis/Argument Encapsulating Your Response
Develop a statement that clearly expresses your overall response to the topic or question posed in the essay. Put a lot of effort into developing a great thesis because it is going to be the backbone of your essay – avoid simplistic thesis statements that do not fully encapsulate your response.
Write A Plan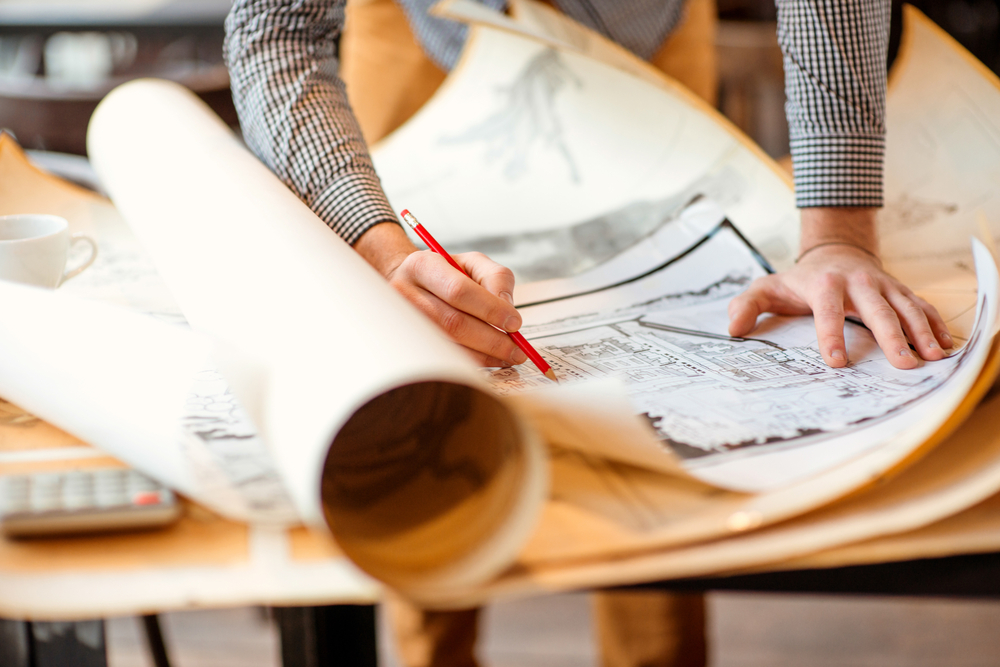 The next step is to have a well written plan that outlines how you will respond to the essay's question or topic. Order all your points in a logical sequence and only include points that are relevant to the topic/question. The plan will help you better understand the flow of your essay.
The Introduction
Here, you need to open up a discussion and present your thesis. Show how the question or topic will be addressed and mention any text that will be discussed, if necessary/appropriate. Remember to engage the reader from the first word that you jot down.
The Body
This is the most important part of your essay and where most marks are awarded. Make sure that every point that you present here is laid out in its own paragraph. When elaborating each new idea use words that clearly show the reader how this part relates to the previous one. Also, ensure that there is a natural flow from one section to the next. Provide the relevant quotes and evidence for each point that you write.
The Conclusion
The conclusion gives you the opportunity to summarize and put emphasis on the main points of your thesis. Demonstrate clearly how your thesis was proven. End with a comment that is thought provoking and interesting; it should also be relevant.
Editing And Proofreading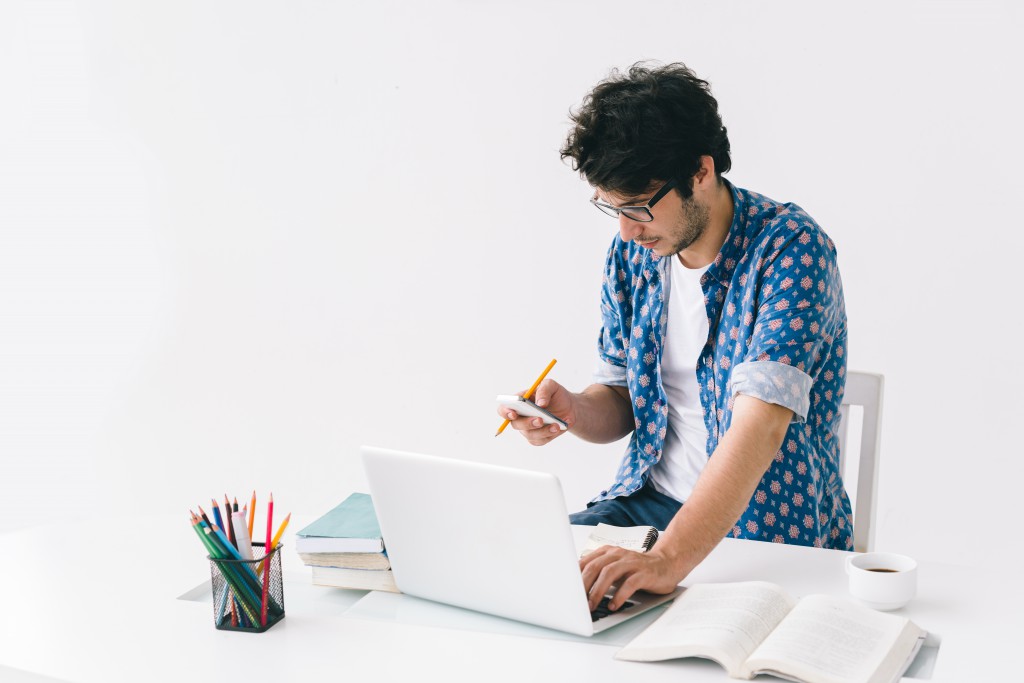 Editing and proofreading is very crucial to writing a good essay. You need to check for any grammar, punctuation and spelling errors that you might have made when writing. You also need to go through the essay and delete any sections that may not be relevant, and improve expression by the changing a few vocabularies. You may even give the essay to friends and family and let them give you their feedback.
The Final Copy
Make any changes that you deem necessary from the feedback received, add the bibliography and footnotes, if needed. Ensure that the final copy is clean and presented on time.