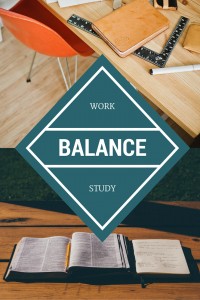 College and university life is a fun time. We meet new people, make new friends, have plenty of laughs, make memories, and hopefully gain that all-important final mark which will help us go on to be whatever it is we want to be in life. Of course, there are many facets of life which make up this experience, and one of them is juggling study with other commitments.
Many people choose to work part-time when studying in order to fund their fun-filled college life. But whilst there are certainly major advantages to this, namely extra cash and an entry on your CV, combining the two can be a difficult process if you don't know the way forward.
Luckily, it can be done, and done with little effort. Check out these top tips for helping you learn how to juggle your studies with that cash injection job – the best of both worlds!
Don't Take On Too Much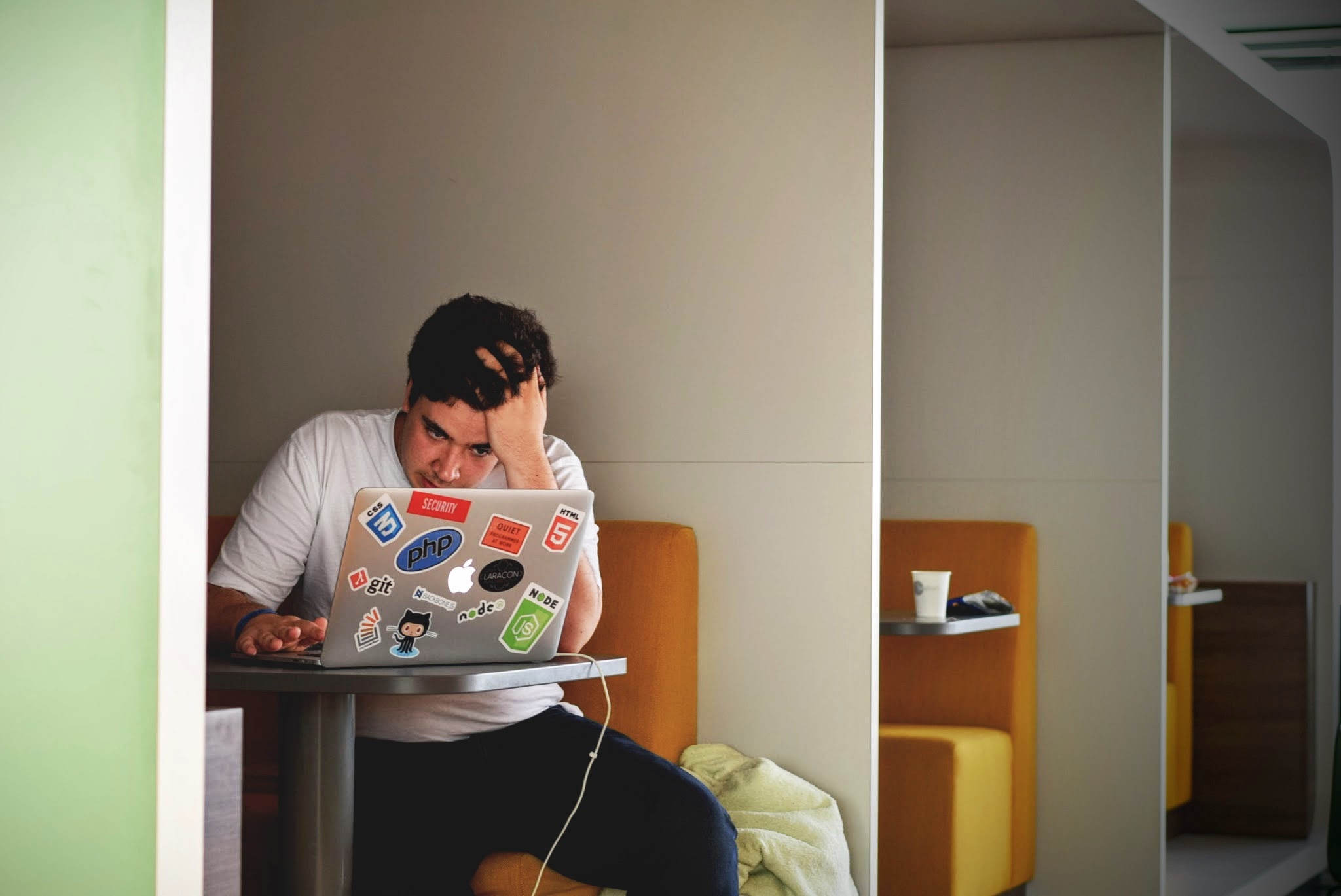 Whilst it's easy to say 'yes' to anything that can bring you money, it's important to realise that you should care about your studies first. Make sure you have time for your studies, and don't work late at night when you have lectures early the next morning. Time management here is key; that means being realistic with the hours you do have to spare, and making sure that you fit in with:
your studies
social life/time with family and friends
your job
It can often feel like that aforementioned juggling act, but it's one that once you get the balance right, should be quite harmonious, and very advantageous to your bank balance.
Once you do find a job, you may face the situation that your boss offers you extra shifts during busy times. Of course, you are going to be very tempted to say 'yes' as it is very advantageous for you. But in this situation don't let your studies become affected in a detrimental manner.
Don't Skip Work Just Because You're Hungover Or Too Tired!
Discipline is key when working and studying at the same time. Yes, you need a social life too, but you're working for a reason, so make sure you don't let anyone down. You might be tired, but still go to work because of two simple reasons:
1. this could lead to a further job when you finish college
2. if you skip shifts then there is always going to be someone else behind you who will do the job without no-shows. Nobody is indispensable!
Consider Working Remotely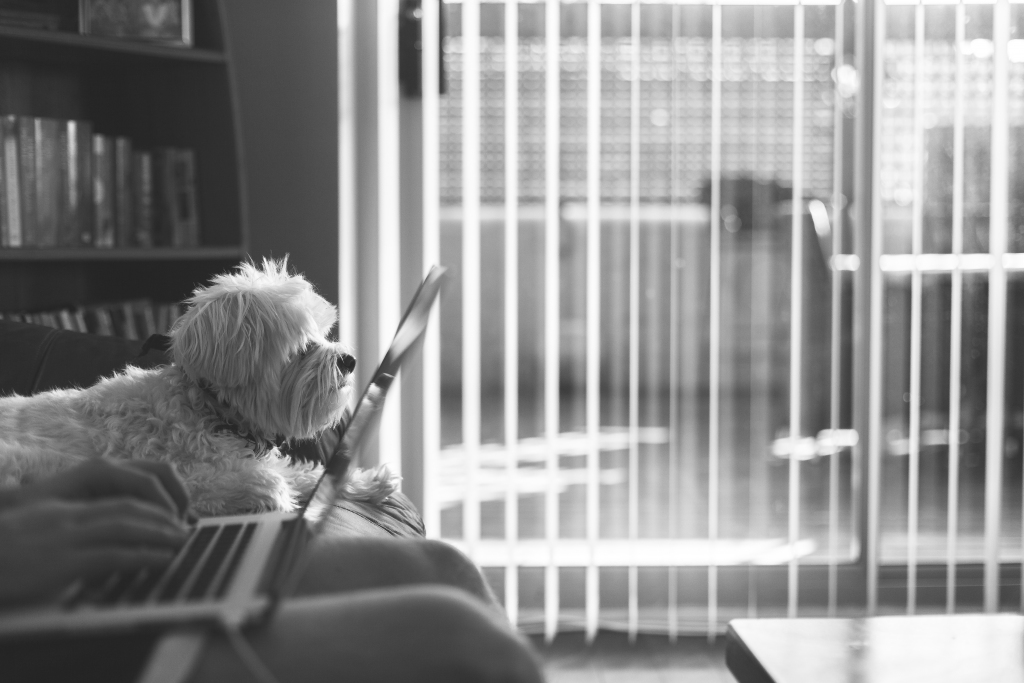 You need to weigh up the pros and cons of how you work. Working part-time in some place can have advantages, such as meeting new people, getting out of the house, learning different skills etc. However, working remotely has the same number of benefits. It is much more flexible, so can fit in around study much easier. The downside of working remotely is that you need to be extremely disciplined in order to actually make some money!
Think about it carefully, but building up a freelancing reputation can mean you have a continuous income even after college has finished. Remember to look into self-employment red tape and tax declarations here however.
Try To Find A Job Which Ties In With Your Studies
This might not be possible, but see if you can find a job which has some connection to the area you're studying. For instance, if you're studying fashion, try to get a part-time job in a fashion magazine, or a large clothing department store. If you're studying business, look for an office junior position, which may have the scope to allow you to work your way up through the ranks after your studies have completed. Baby steps work wonders here!
Put simply, working and studying together is a great idea, and one which can boost your income and your prospects, as well as perhaps your social life. Be strict with your time, and don't let tiredness cause you to scrimp on either facet of your life. If you can juggle these two perfectly then you are onto a serious winner!