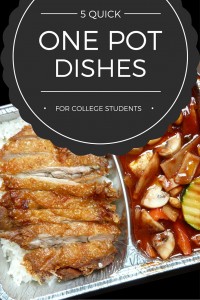 When you head off to college you face many new life experiences, and one of them may be in the kitchen. Don't be dragged into the trap of ringing for takeaways every night because this will cost you a small fortune and you aren't going to get the best nutrition out of a pizza every evening!
The great news is that there is an answer to your home cooked cravings, and it comes in the shape of the one-pot dish!
What is a one-pot meal? Basically something delicious, quick, easy, and all cooked in one pot. This is the answer to your 'can't cook, won't cook' problems, and anyone can do it!
Here's a few ideas.
Brownie in a Mug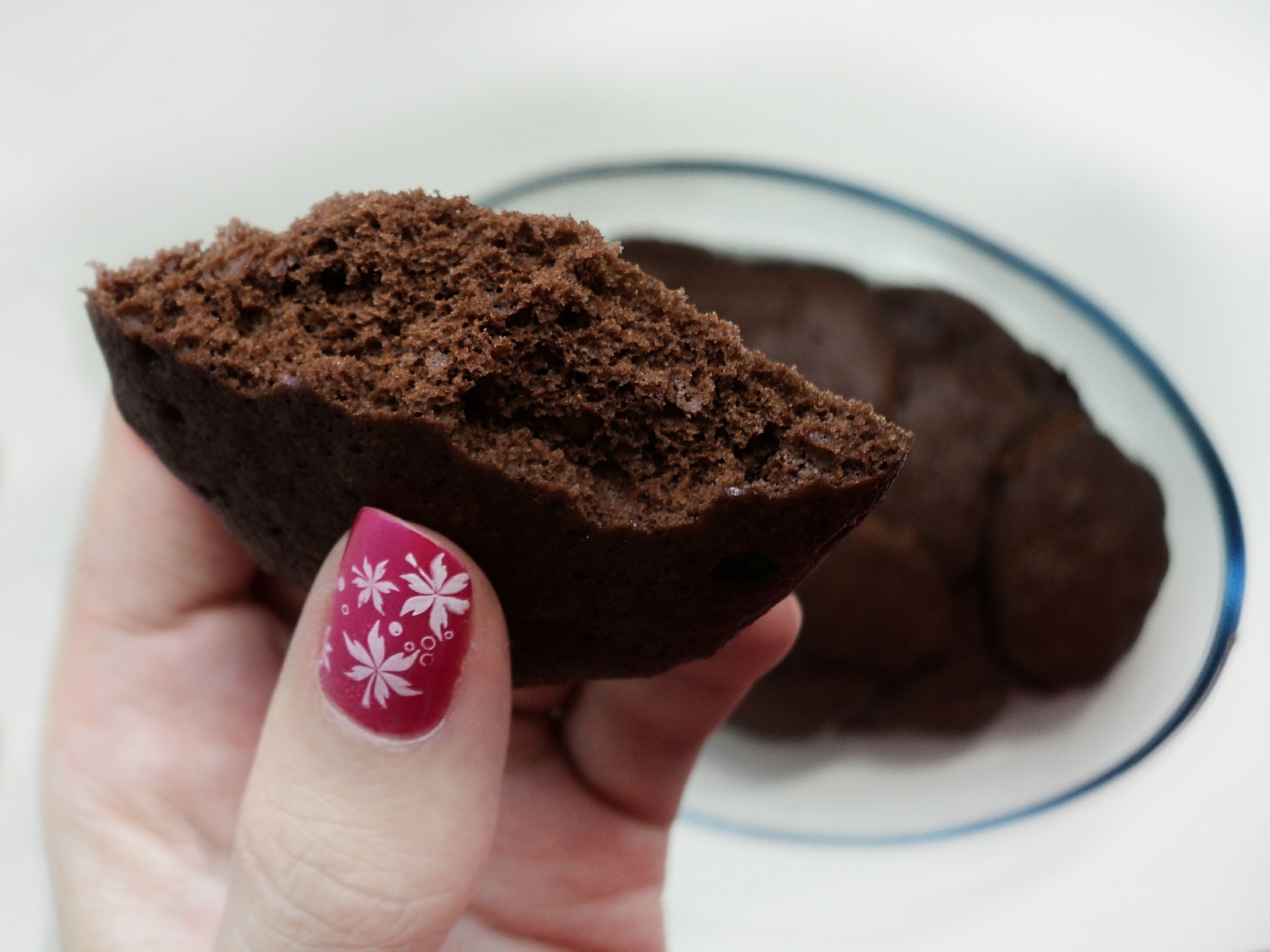 What you need:
50g flour
70g sugar
2 tablespoon of cocoa
Pinch of salt
60ml water
2 tablespoon vegetable oil
1-2 drops vanilla extract
Ice cream to serve
What you need to do:
1. Find a mug, must be microwavable, otherwise you are going to have a rather loud explosion on your hands.
2. Add flour, sugar, cocoa, salt, and stir until smooth.
3. Add oil, water, and vanilla, and stir again until smooth.
4. Add the cup to the microwave at high heat, cook for around 1 minute 40 seconds or until moist but cooked through – don't overcook to oblivion otherwise it will be too dry.
5. Allow to cool and add ice cream. Eat!
Menemen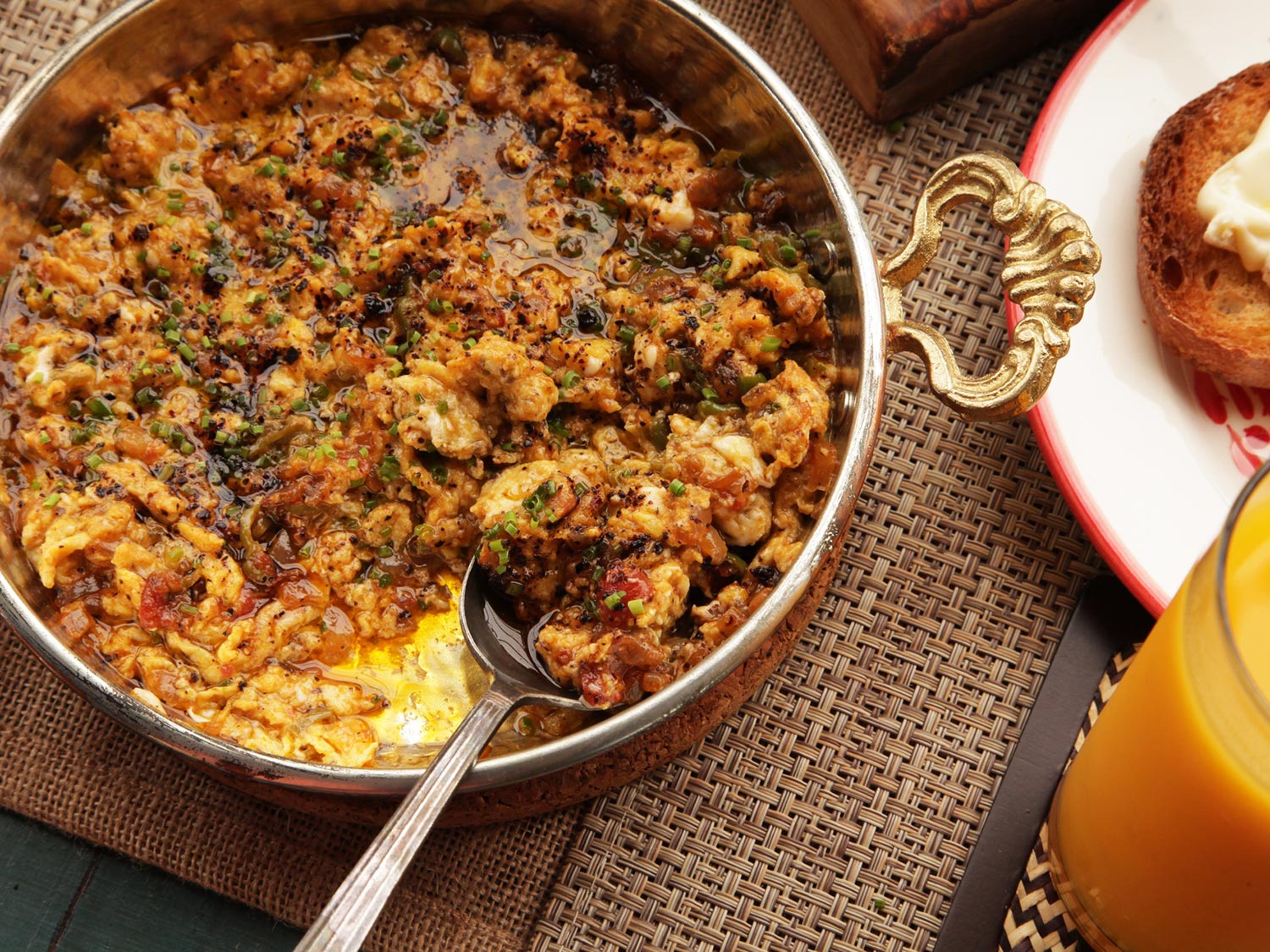 The name may sound odd, but this is a tasty and very easy dish to make. Originating from Turkey, you don't need complicated ingredients or too much preparation time, perfect for a busy student!
What you need:
Tomatoes
Green pepper
Red pepper
Onion
Eggs
Salt
Pepper
Bread to serve
What you need to do:
1. Chop up the onion and peppers and fry them in oil until soft.
2. Add the tomatoes (chopped up) and bring to boil.
3. Crack two or three eggs into the pan and stir until it is all mixed together.
4. Add salt and pepper to taste.
5. Leave it to cook for around five minutes, stirring occasionally.
6. Enjoy with bread – delicious!
Homemade Soup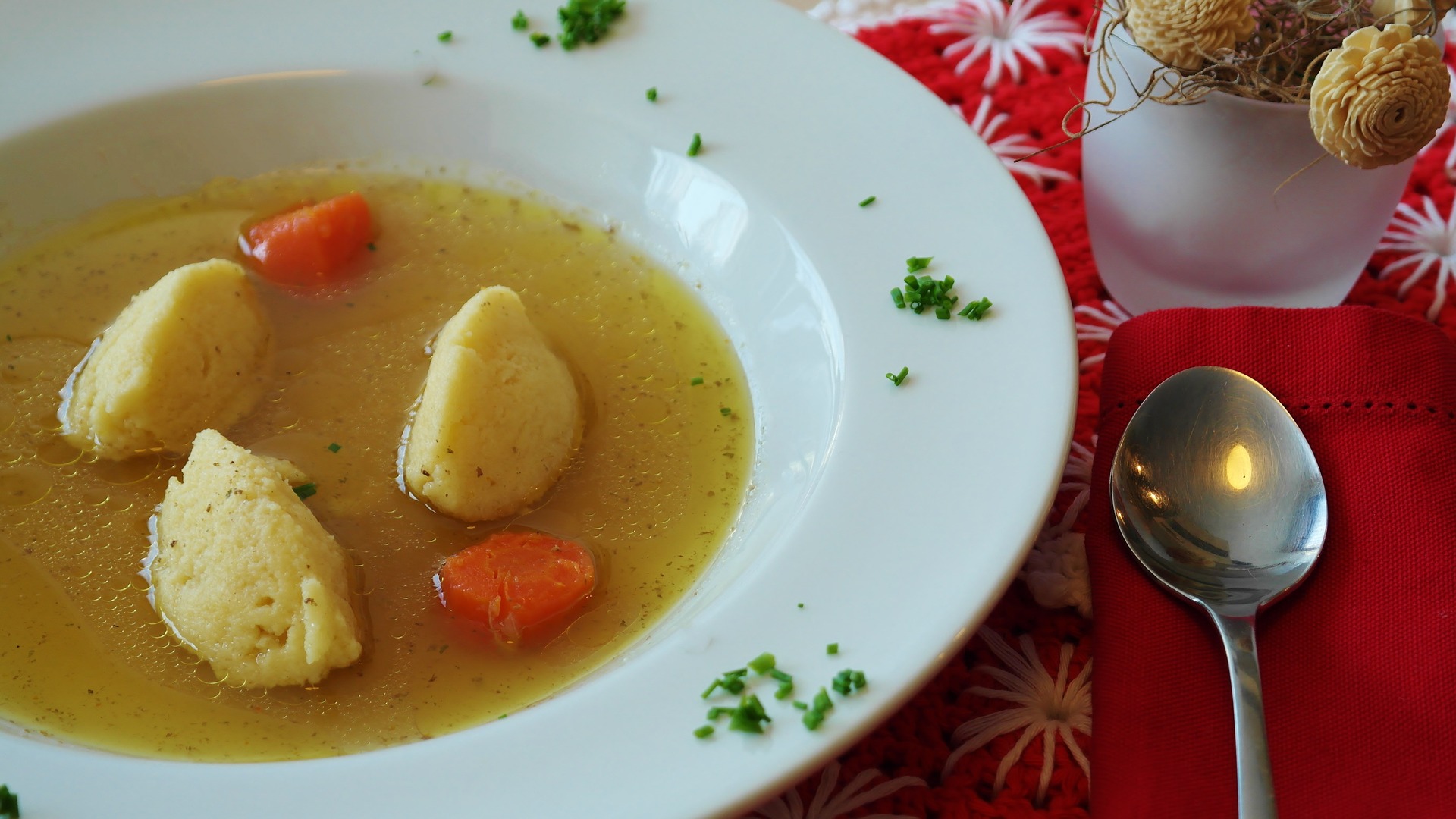 What you need:
Basically anything you want to throw in there!
Water
Vegetable stock cube
Bread to serve
Salt
Pepper
What you need to do:
Chop up the ingredients you want to put in your soup. The beauty of this recipe is that you can throw anything in there, it's an entirely personal deal.
Crumble the stock cube into boiling water, making it up to one pint.
Add the stock to the ingredients you are putting in the soup.
Add salt and pepper to taste.
Simmer for around an hour.
Serve with bread.
Mexican Chicken & Rice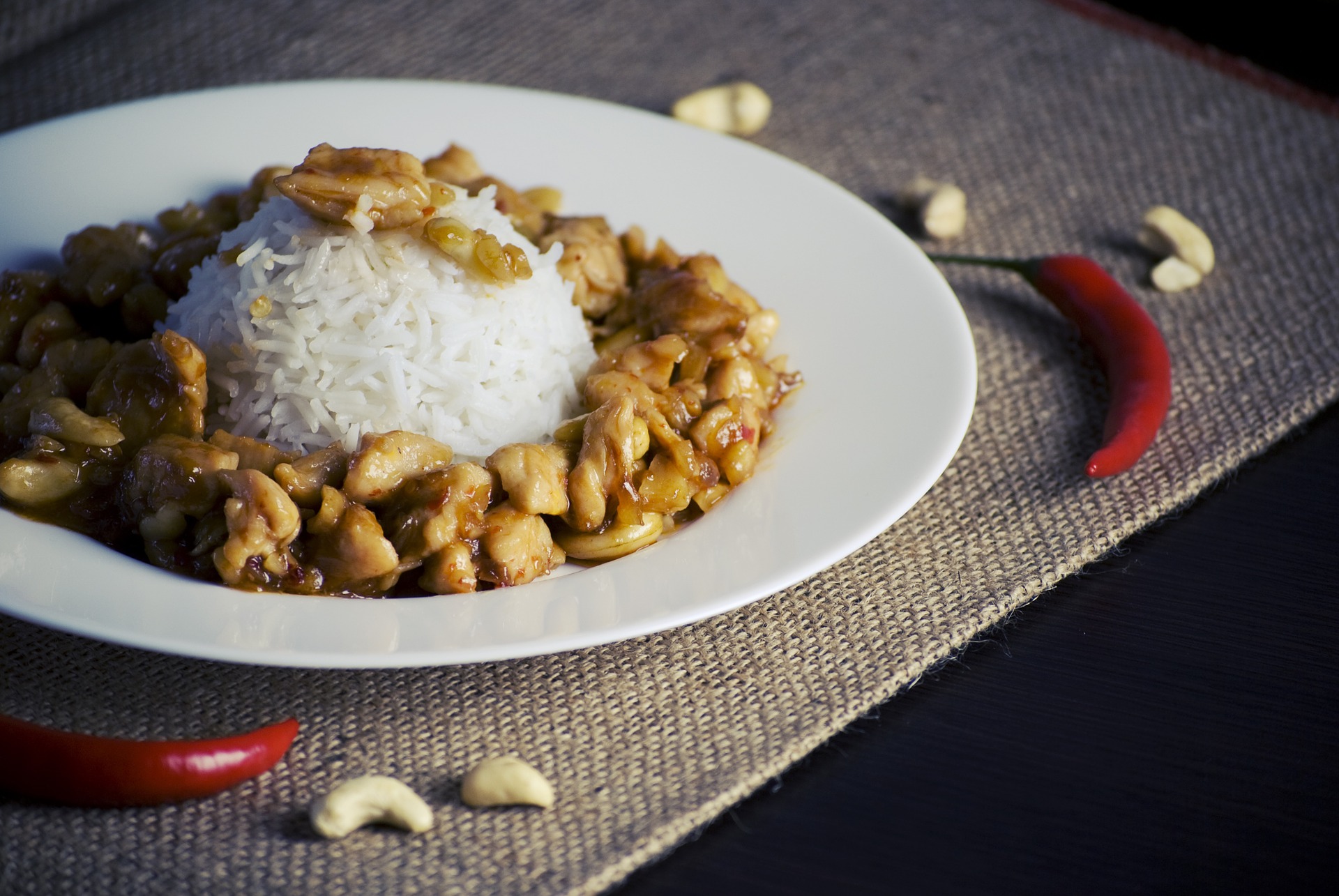 What you need:
Chicken
Rice
Red & green peppers
Onion
Fajita packet mix (everyone has these!)
What you need to do:
Cut the chicken into cubes.
Fry the chicken in oil until cooked – basically it needs to be white all the way through.
Cook the rice – one cup of rice to two cups of water in a pan, cook until soft and all the water has gone.
Chop up the onions and peppers and add to the chicken.
Once the rice is cooked add it to the chicken and vegetables.
Add the fajita mix and stir well.
Add a little water and stir, wait until it is all absorbed.
Serve!
Chicken Casserole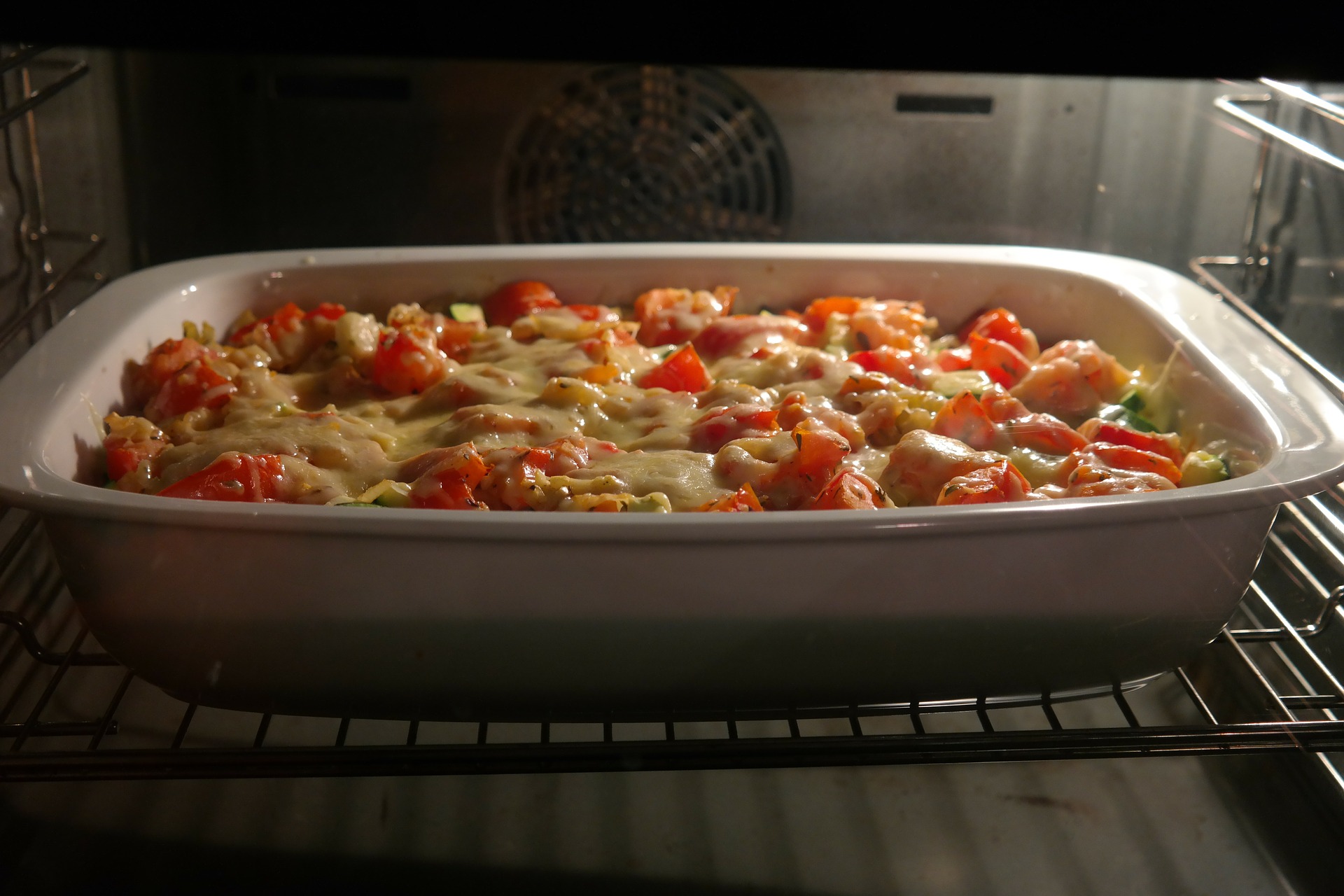 What you need:
Chicken
Peppers
Onions
Mushrooms
Tomatoes
Cheese
Salt
Pepper
What you need to do:
1. Cut up the chicken into cubes.
2. Cut up the peppers, onions, and tomatoes into cubes.
3. Pre-heat the oven to 200°C.
4. Find a large ovenproof dish.
5. Add all your ingredients and stir so they are all mixed up.
6. Add salt and pepper to taste.
7. Sprinkle the cheese on top.
8. Bake in the oven for around 45 minutes, or until the chicken is properly cooked.
These one-pot dishes are ideal for a hungry student, who simply wants a taste of home.